Our physicians are passionate about helping you to be the healthiest you!
At SaludVIP, we are committed to spending the necessary time to get to know you and forging a partnership towards better health.
Dr. Acevedo was born in Mayagüez, Puerto Rico and a graduate of the Universidad Autónoma de Guadalajara, Mexico. Dr. Acevedo specializes in internal medicine and medical acupuncture with over 20 years of experience.
194 Marion Oaks Blvd. Ocala Florida 34473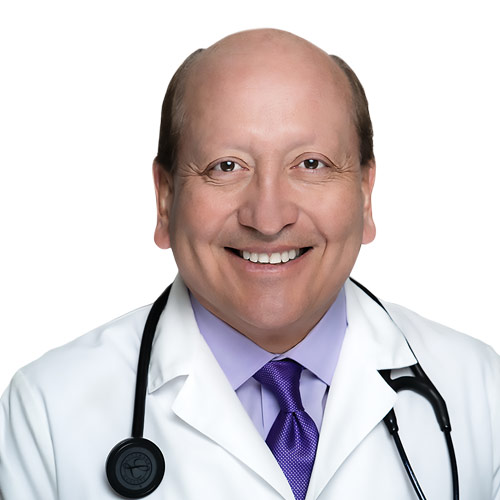 Born in San Cristobal, Venezuela, Dr. Javier Urdaneta is an incredibly accomplished board certified physician. He completed his residency training in General Surgery and ENT after he obtained his medical degree from Universidad de los Andes, in Venezuela in 1986.
5414 Deep Lake Rd, Ste 1104 Oviedo, FL 32765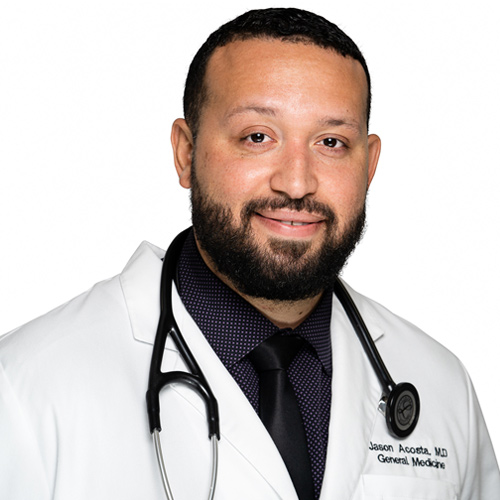 Dr. Jason Acosta was born in New York, USA and received his medical degree in 2012 from the Universidad Iberoamericana in Santo Domingo, Dominican Republic, and also has a background in microbiology.
200 E. Highland Ave, Suite 1, Clermont, FL 34711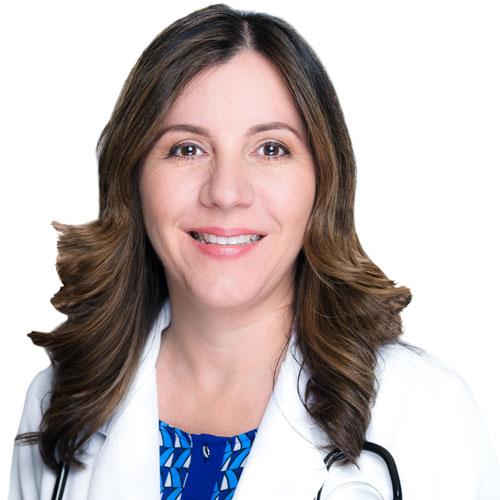 Dr. Aileen Rosario found her calling to become a doctor very early in life. For her, helping others was her calling, so she went on to use her knowledge and compassion in the endless pursuit of healing others.
5626 Curry Ford Road, Orlando, FL 32822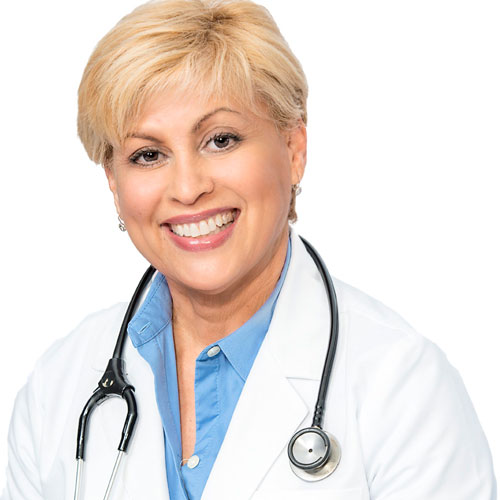 Born in San Juan, Puerto Rico, Dr. Wanda Berrios always wanted to be a doctor ever since she was a teenager. She aspired to be a different kind of doctor, one that could manage both body and mind with the passion needed to ensure a great outcome.
3050 Michigan Avenue, Kissimmee, FL 34744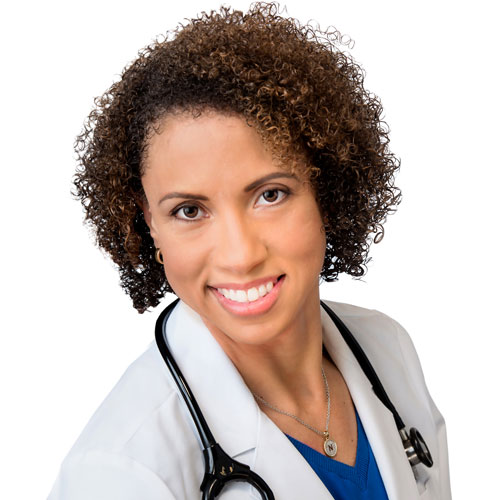 Dr. Nanette Ortiz was born and raised in Sanjuan, Puerto Rico. She earned her medical degree from the Universidad Autonoma de Guadalajara in Mexico and completed her internship at the Hospital Auxilio Mutuo, Puerto Rico.
200 E. Highland Ave, Suite 1, Clermont, FL 34711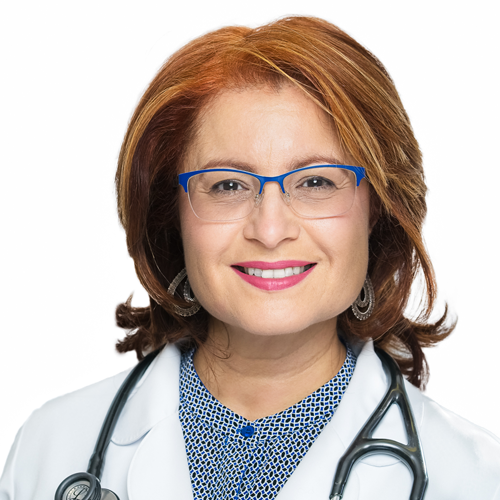 Dr. Haidy Carrasquillo Rodriguez was born in Caguas, Puerto Rico, where she obtained her medical degree from San Juan Bautista Medical School in 1998. Her passion for helping others was evident from a very young age; every time someone got hurt in the baseball field across from her house, she would rush back home to find bandaids to tend to those wounds.
1442 West 1st Street, Sanford, FL 32771
7558 Cypress Gardens Blvd, Winter Haven, FL 33884
1442 West 1st Street, Sanford, FL 32771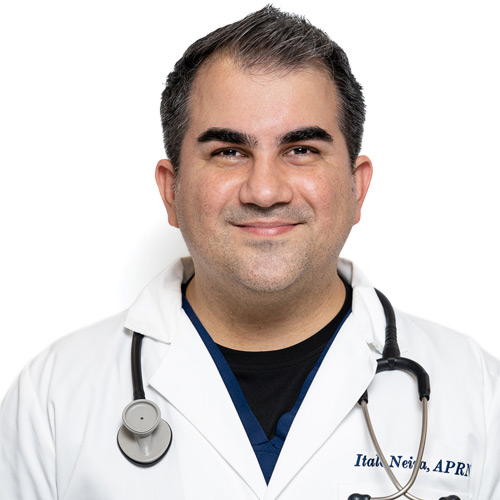 1442 West 1st Street, Sanford, FL 32771