2164 South Chickasaw Trail Unit 2.
Orlando, FL 32825

Maria Castro Gonzalez, M.D.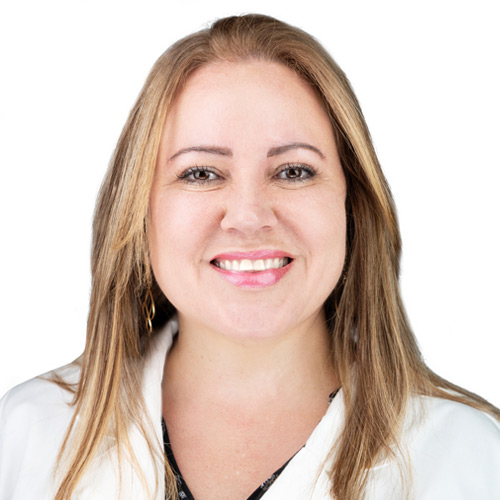 Dr. Maria Castro Gonzalez studied medicine in Cuba and Brazil. She specializes in cardiology, with a particular focus on cardiovascular disease prevention and treatment.
In addition to teaching cardiopulmonary resuscitation in Brazil for more than 15 years, Dr. Castro Gonzalez has published four books on cardiovascular emergency treatment and electrocardiography. The doctor says her inspiration to become a doctor came from her mother, who was a doctor and professor.
When she isn't at the clinic helping patients, Dr. Castro Gonzalez enjoys traveling, spending time outdoors, reading, cooking, and taking care of her family.
She is ready to help you start your journey toward Better Health today!
Open access so that you can see your doctor, when you need at anytime.
Call us today to get the care you need, all under one roof.
Hypertension & Cardiovascular Diseases
Routine Physicals & Checkups
Flu Vaccination & Prevention
Chronic Disease Management
COPD & Pulmonary Diseases
Top Three Keys To Better Health!
Better Health does not just happen; it must be actively pursued.
Partner with a great doctor
and medical team.
A medical team actively engaged and
interested in maintaining your health is key.
See your medical team
for preventative care too.
"Sick-care" is the old way,
but "Health-care" is the new way!
Pursue an
active/healthy lifestyle.
A healthy lifestyle can be an adventure – new activities, new recipes and even new friends!