Aileen Velez Ortiz, M.D.
REGISTER HERE
of SaludVIP Plant City
and Parranda Navideña
Join us for the
Wanda Berrios, M.D.
Primary Care Physician
We moved to Kissimmee!
Hunters Creek Patients...
All Medicare Advantage patients
will be attended at the Kissimme office.
3050 Michigan Avenue, Kissimmee, FL 34744
407-743-8099
Schedule your VIP Tour: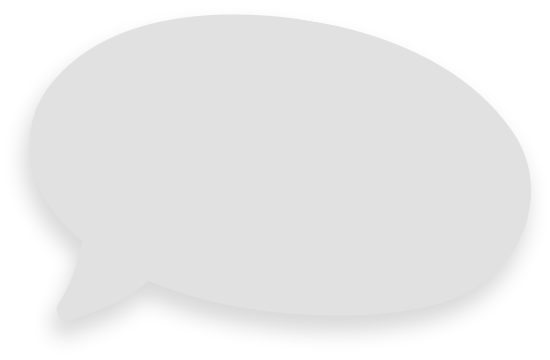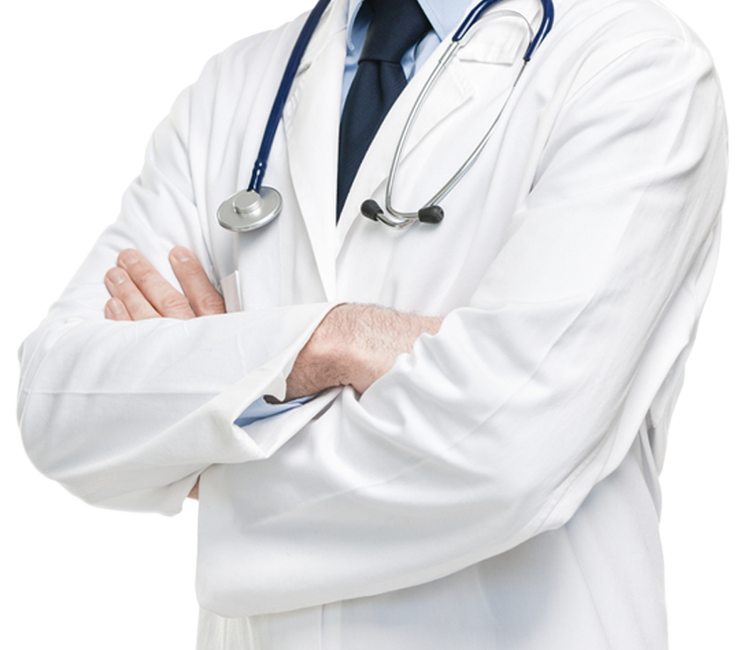 • Medical Assistants
• Office Managers
• Physicians.

I'm very excited to announce that SaludVIP
has several positions open for:
Contact us: [email protected]
Open access so that you can see your doctor, when you need at anytime.
Call us today to get the care you need, all under one roof.
Routine Physicals & Checkups
Flu Vaccination & Prevention
Chronic Disease Management
Welcome to the coolest clinic in town!
Click play for a virtual tour.

SaludVIP: Primary care like you've never seen before!
It is about time you get the level of care you worked so hard to earn. At SaludVIP, we focus on quality of care (not quantity) because our mission is to help you be the healthiest you. Other doctors may see over 35 patients a day, but not us. Our doctors see only about 15 patients per day because we want to take the necessary time to get to know you, so that we can provide the best level of care. In addition, let's be honest, better health starts with a true partnership with your physician, which won't happen with a rushed consultation.
Our doctors and clinical staff are truly devoted to helping you be the healthiest you, both physically and emotionally. That is why we equip our clinics with state-of-the art technologies, so that you can find all the care you need under one roof. What's more, we pride ourselves in offering a unique concept designed with you in mind, so that you can be comfortable, reminisce and have fun while you receive the care you deserve!
What are you waiting for?
Join SaludVIP and start enjoying healthcare, as it should be!
We care. This is personal to us. Our mission is to convey that message in every exchange, at every level of our organization. We strive to break down the status quo of healthcare, creating a new standard of care for the people of Florida.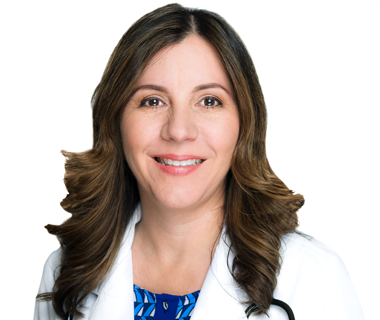 St. Cloud
AILEEN ROSARIO, M.D.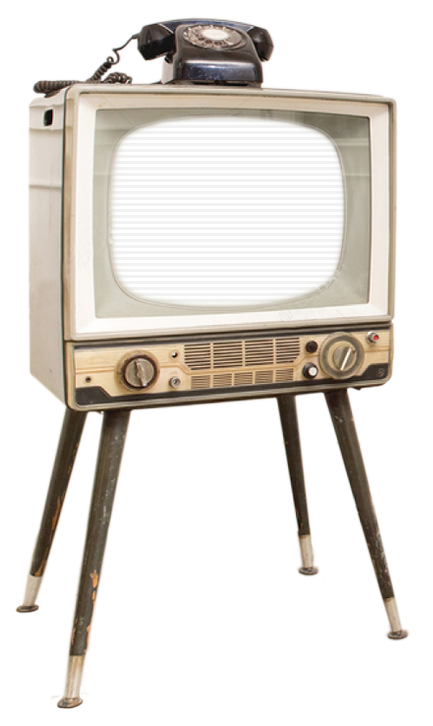 Read More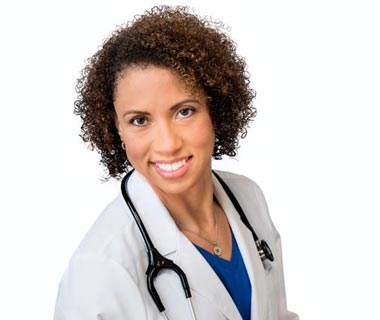 Clermont
NANETTE A. ORTIZ, M.D.
Read More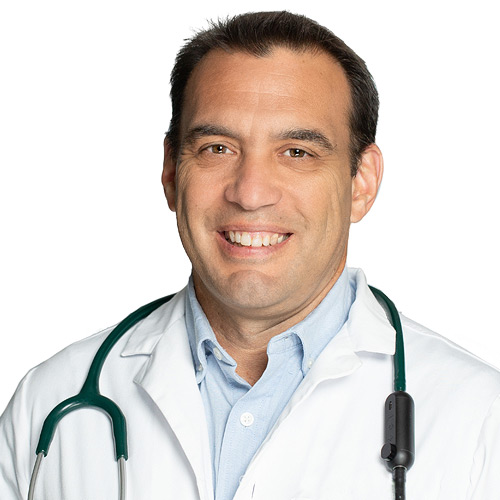 Clermont
CRUZ RANEA, M.D.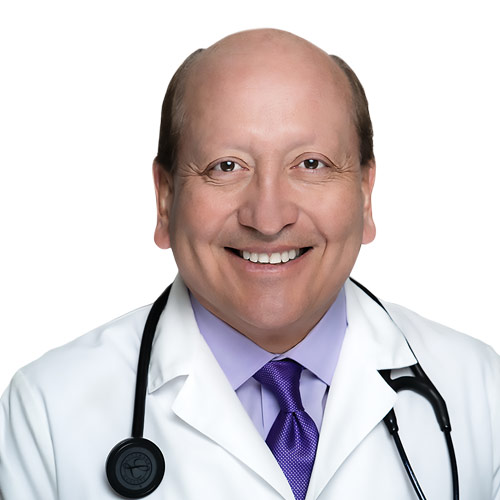 Board Certified Family Practice - Oviedo
JAVIER URDANETA, M.D.
Read More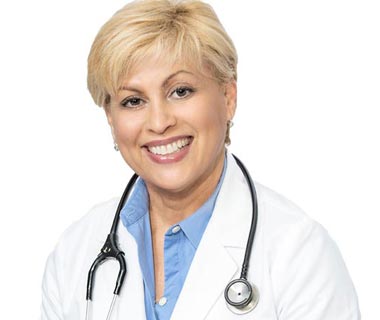 Kissimmee
WANDA BERRIOS, M.D.
Read More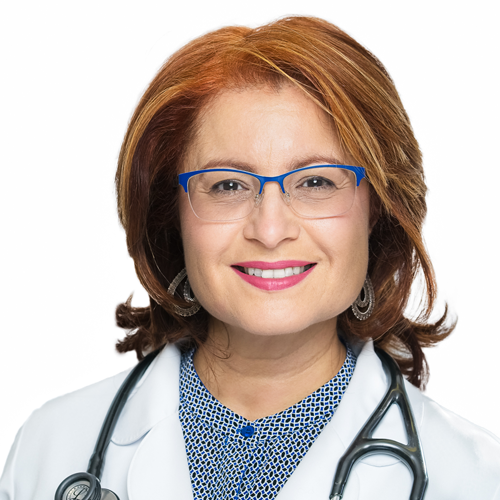 Sanford
HAIDY CARRASQUILLO, M.D.
Read More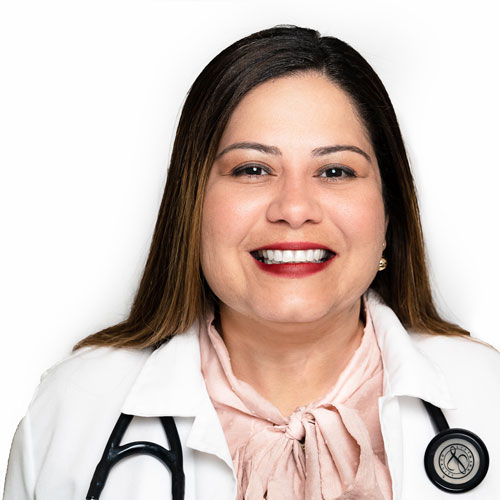 Winter Haven
LIDZOE CORREA, M.D.
Read More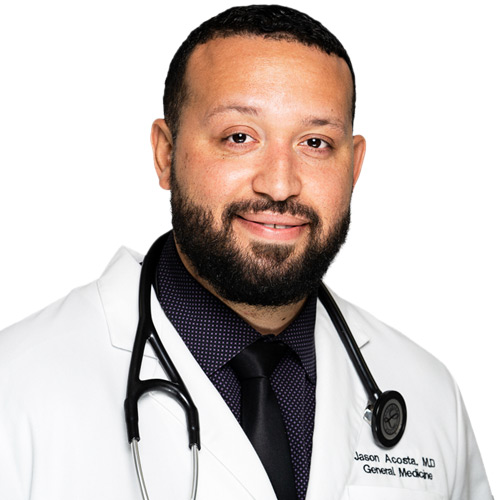 Clermont
JASON ACOSTA, M.D.
Read More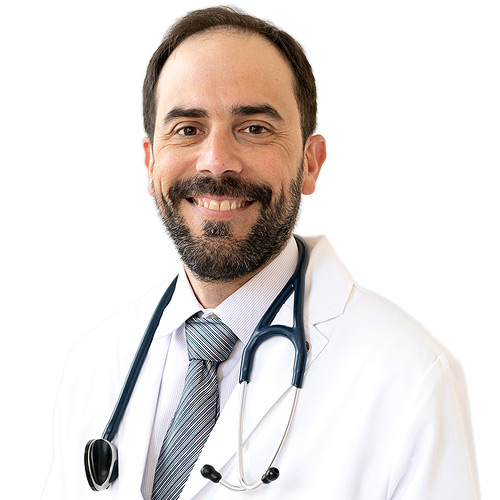 Altamonte Springs
JOSE GUTIERREZ HOLGUIN, M.D.
Read More
Sanford
LUIS GARCIA FRESNEDA, M.D.
Read More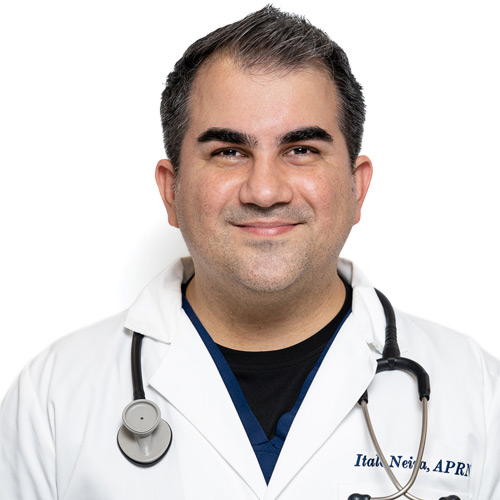 Sanford
ITALO NEIRA, APRN
Read More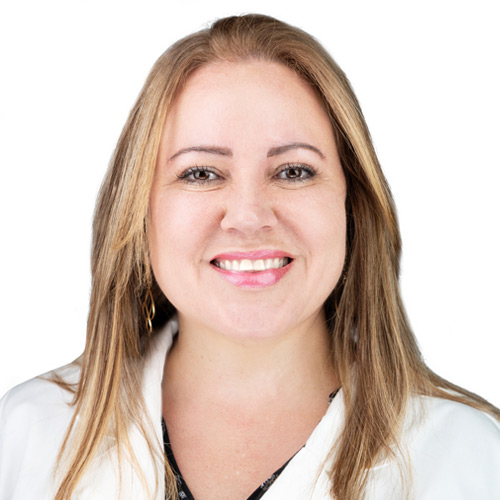 East Orlando
MARIA CASTRO GONZALEZ, M.D.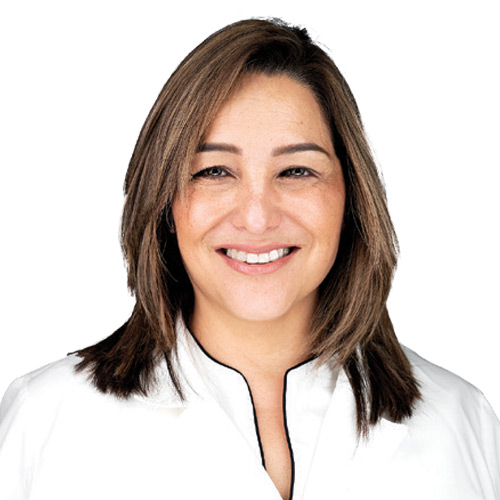 Deltona
NELA BALLESTEROS, M.D.
Four Corners
ELISA GORDON, M.D.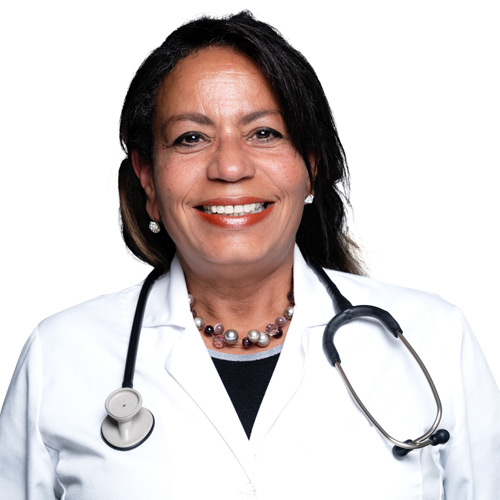 Port St. Lucie
JACKELINE NUNEZ VALDEZ, M.D.
Metrowest
JOSE PARES, M.D.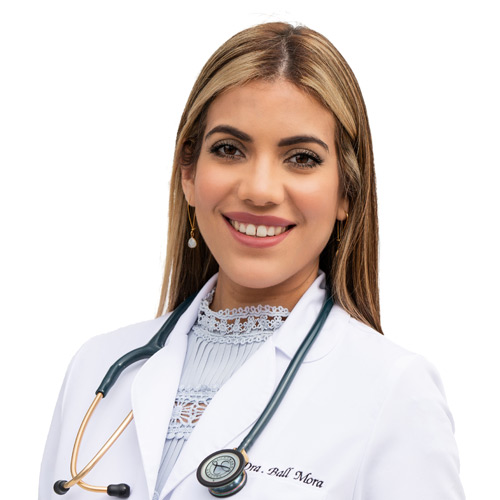 Deland
DEBORAH BALL–MORA, M.D.
Tampa Wellswood
MABEL GONZALEZ NOVO, M.D.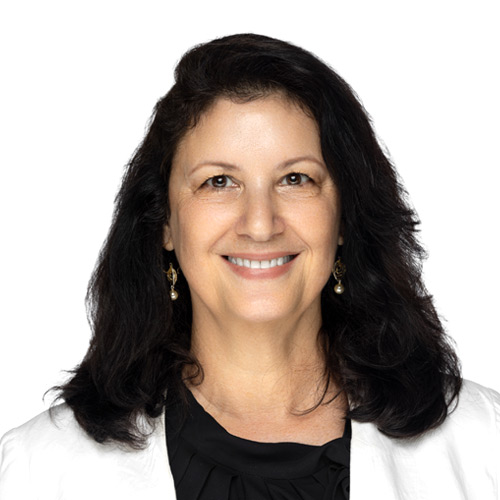 Marion Oaks
JUAN CARLOS DE LOS SANTOS, M.D.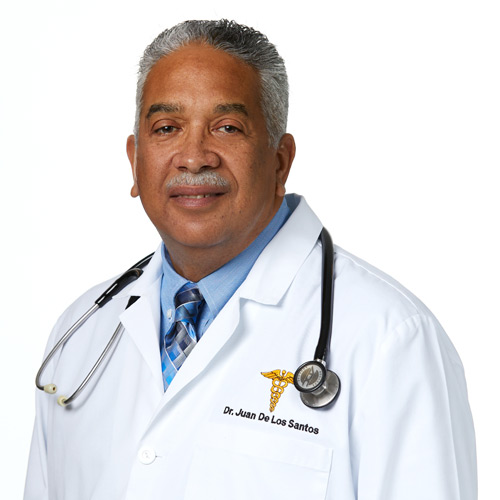 Marion Oaks
IVETTE COLON REYES, M.D.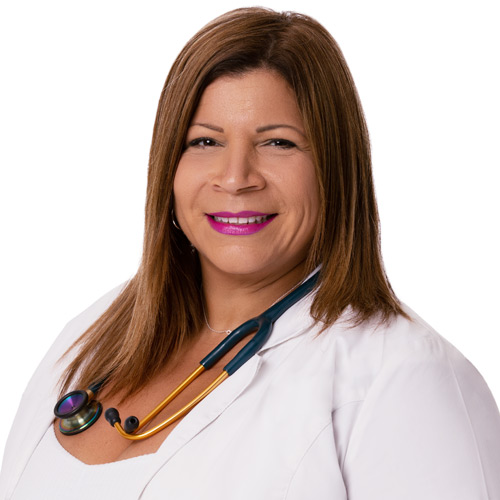 Ocala Southwest
ELVIRA E. PEREZ, M.D.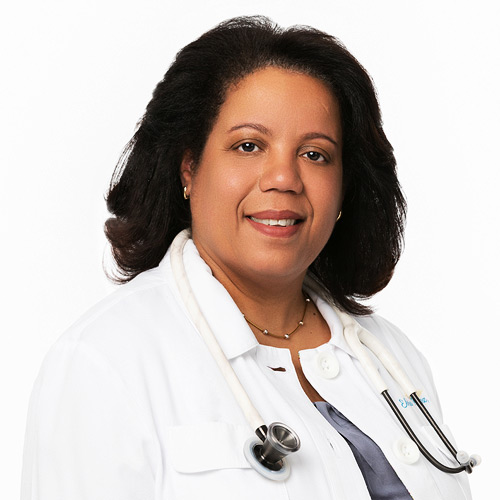 Orlando Conway
FABIAN TURUSHINA, M.D.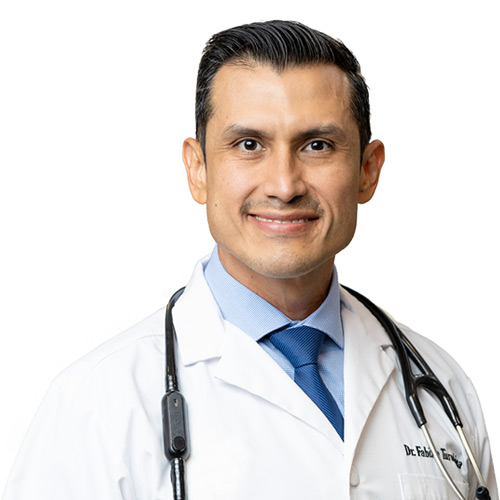 Palm Bay
MARIBEL LOPEZ BORGES, M.D.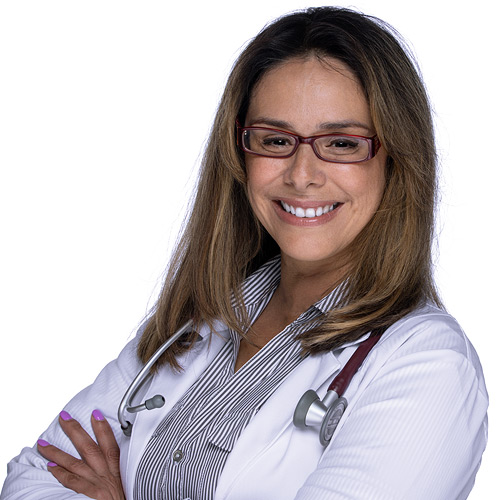 Plant City
AILEEN VELEZ ORTIZ, M.D.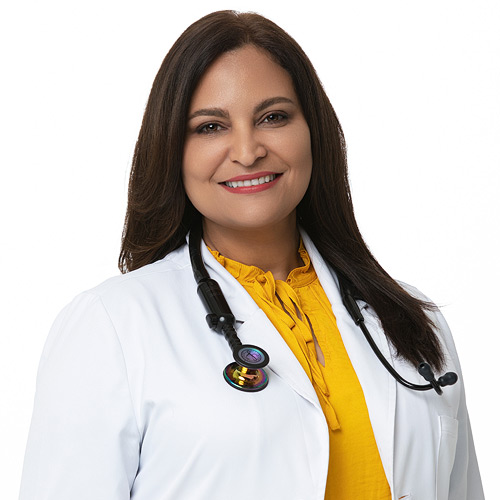 Poinciana
YUNIOR MOYA HERNANDEZ, M.D.
Sarasota Commons
YANIRA RAZA, M.D.
Silver Springs Shores
CLAUDIA GONZALEZ MATOS, M.D.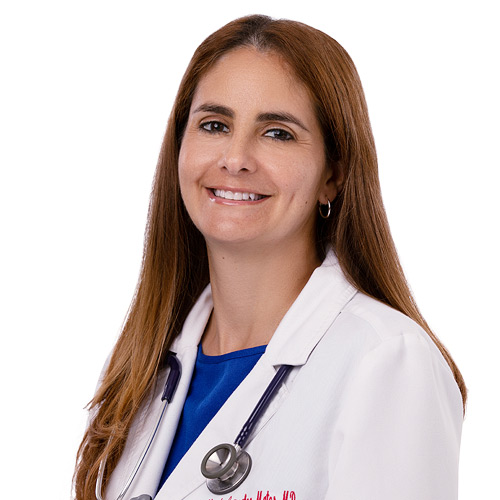 Winter Haven
RAUL BRETON GAMIOTEA, M.D.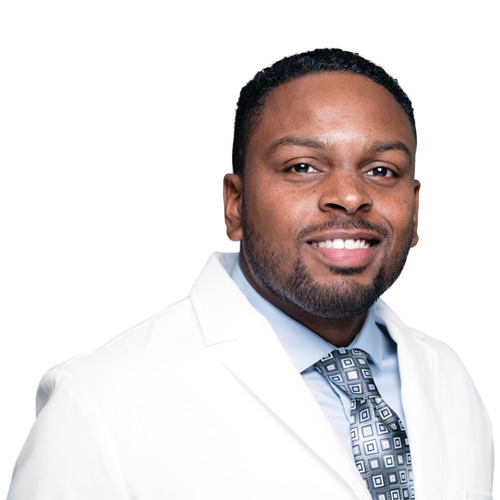 San Antonio Austin Heights - Quest Loma
VERONICA GUAJARDO, APRN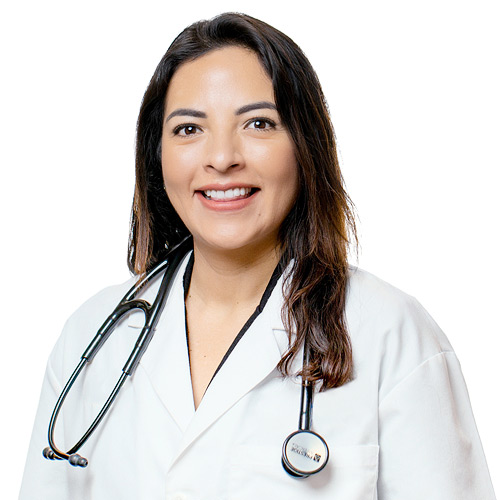 San Antonio Northwest - South Park Plaza
JOSE QUILES-DIAZ, M.D.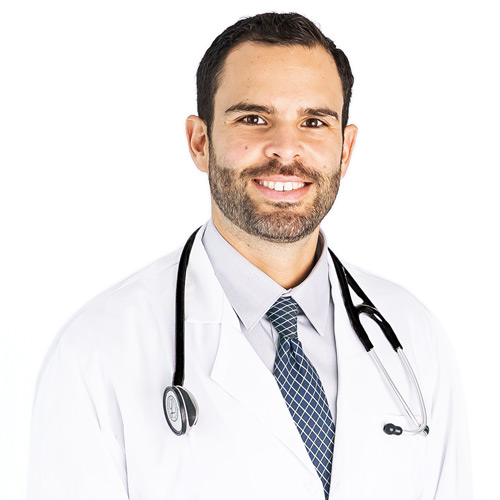 Subscribe To Our Newsletter
What we should know about Depression
What we should know about Hypertension
Michael Everitt and Christine
Dr Berrios is the BEST.
"I think that all of the activities that you do for us is marvelous and it gives another place to meet and talk plus the exercises, area great way to help us stay healthy it is a pleasure and fun thing for all involved. It shows that Dr cares for her patients and peoples."

Inez Reid
This office is very family friendly.
"The Doctor is a great person and the staff is very kind in there behave to patient always pleasant the exercise class is a great idea the activities are great way to meet and know your other patient."

Cecilia
Ever since I met Dr Wanda Berrios, everything has been a success.
"Super happy for me and my family, the office or. Site are beautiful, very comfy and the experiences are pleasant. So is the staff that are spontaneous in their service, Helena, Alex, and Danilia, and all the VIP personnel. Same for the managers and supervisors, Miguel from Humana, I am very happy and thankful."

Alzheimer's is a progressive brain disease that causes a decline in memory, reasoning, and thinking skills.
read more
Alzheimer's is a progressive brain disease that causes a decline in memory, reasoning, and thinking skills.
read more