Open access so that you can see your doctor, when you need at anytime.
Call us today to get the care you need, all under one roof.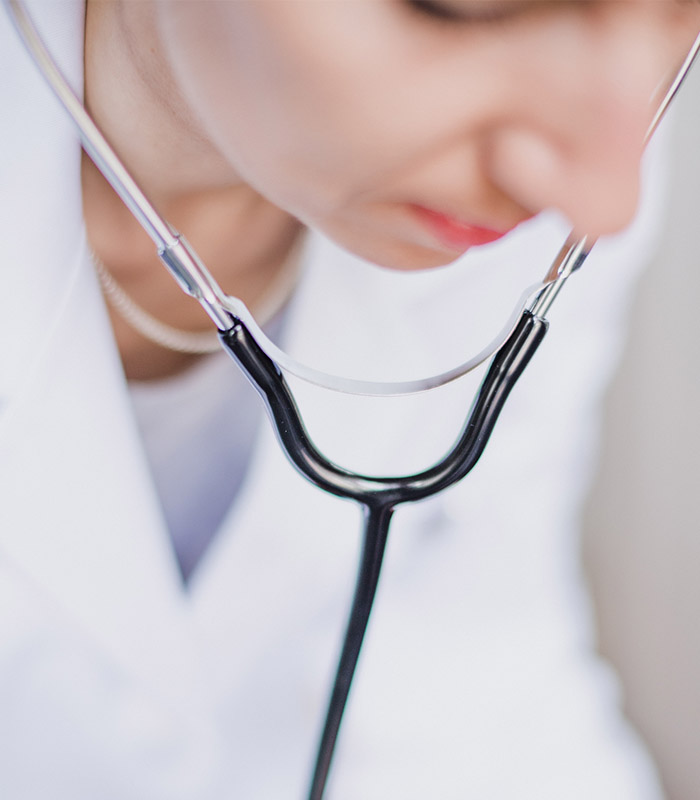 Routine Physicals & Checkups
Prevention starts with your routine physicals and checkups to ensure we are one step ahead of those conditions that may threaten your health. These consultations are ideal to have an honest and open conversation with your doctor to forge a true partnership towards better health.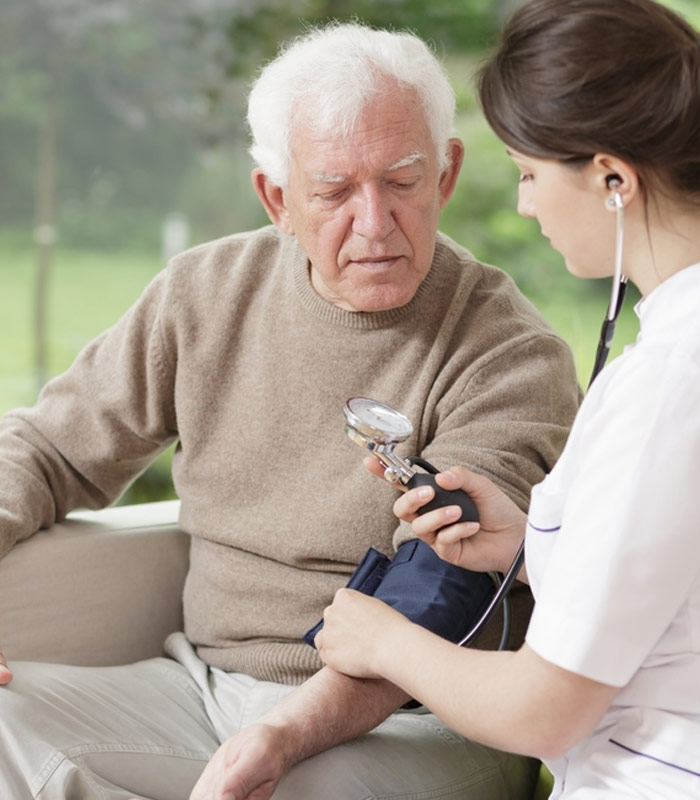 Care Coordination
The need for better coordination of care is overwhelming. It is estimated that more than 70% of patients do not receive the proper coordination of care they need, which means more time waiting and less quality of care with your doctor. At SaludVIP, we are proud of leading a healthcare revolution, helping our patients with the coordination of care between specialists and hospital admitting physicians.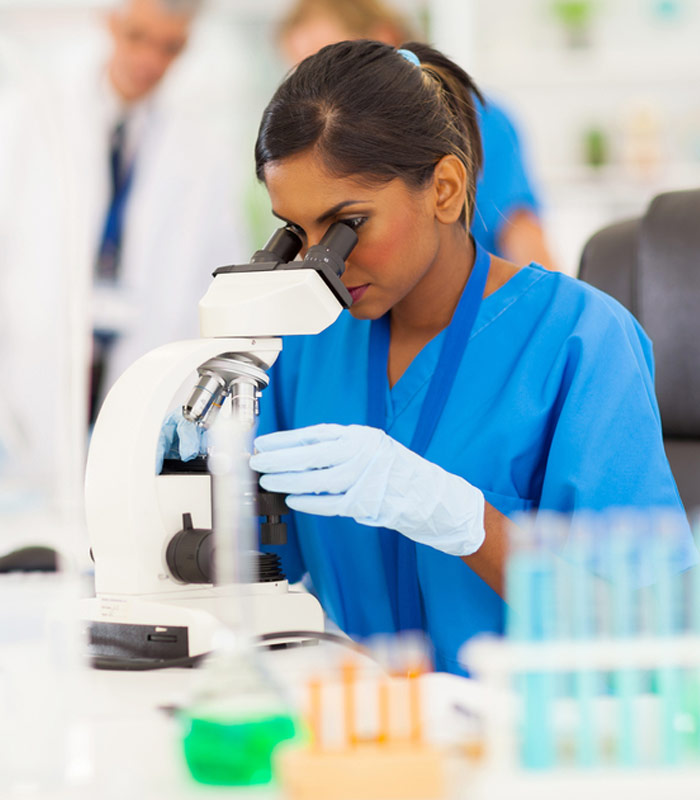 Lab Work & Diagnostics
Did you know that we perform a variety of lab work and diagnostics in house? Our clinics are equipped with state-of-the-art technology to provide you the care you need all under one roof. Whether you need routine or specialized lab work, we've got you covered.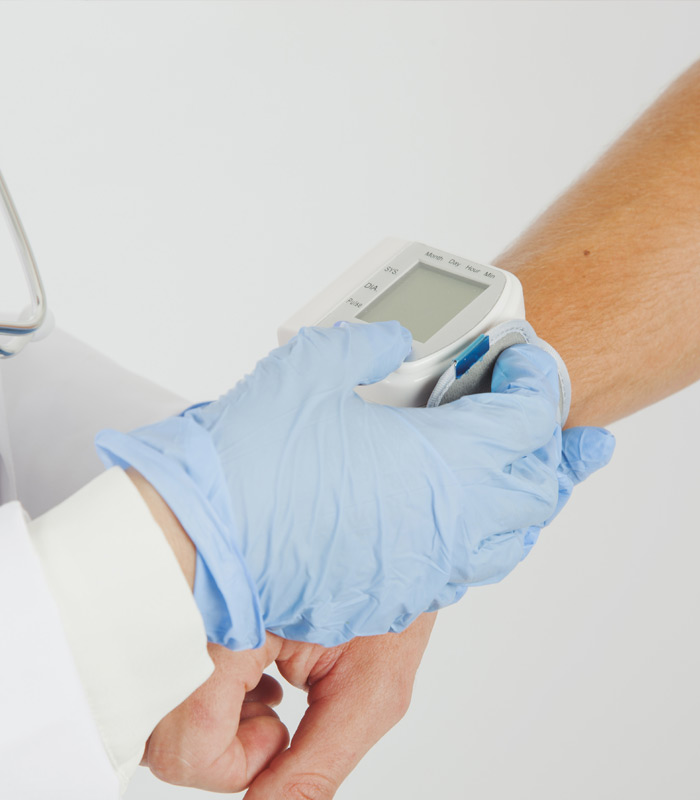 Diabetes Management
Learning how to manage your diabetes requires a great effort and we are here to support you on every step of the way. Managing your diabetes is not only changes in your lifestyle but also about avoiding the potential complications that may arise from this condition.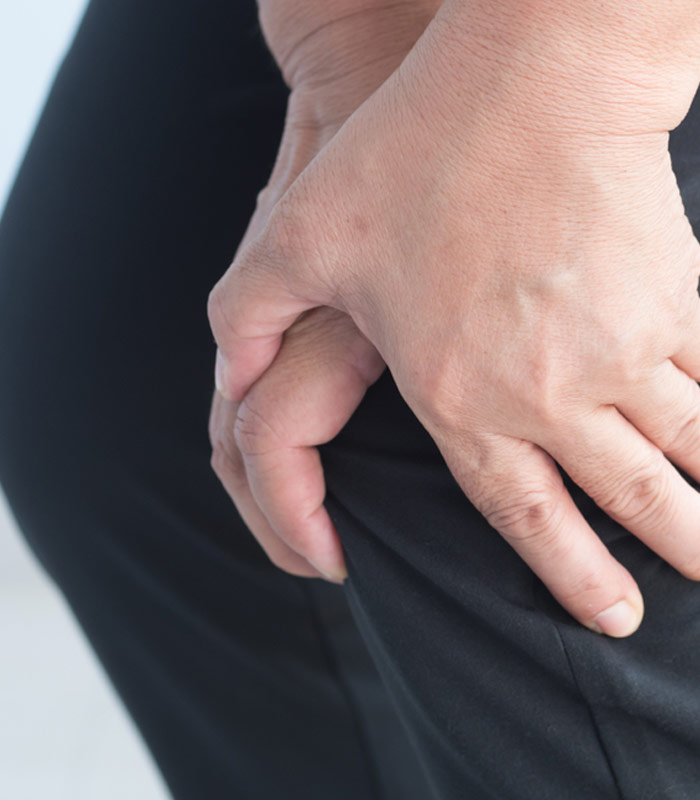 Osteoporosis & Arthritis
We all begin to experience bone mass loss after the age of 30. Therefore, bone and joint problems become more common as we age. We focus on treatments to strengthen your bones and joints, and offer relief from the pain and discomfort associated with these conditions.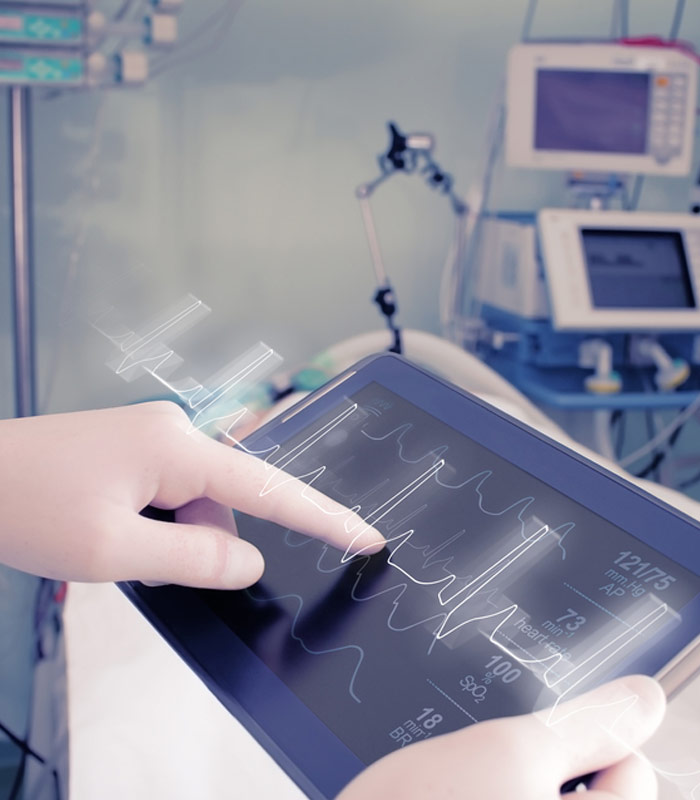 Hypertension & Cardiovascular Diseases
While easily preventable, hypertension and cardiovascular diseases are incredibly common, affecting millions of American every year. At SaludVIP, cardiovascular health is a top priority because we believe that a healthy life starts with a healthy heart!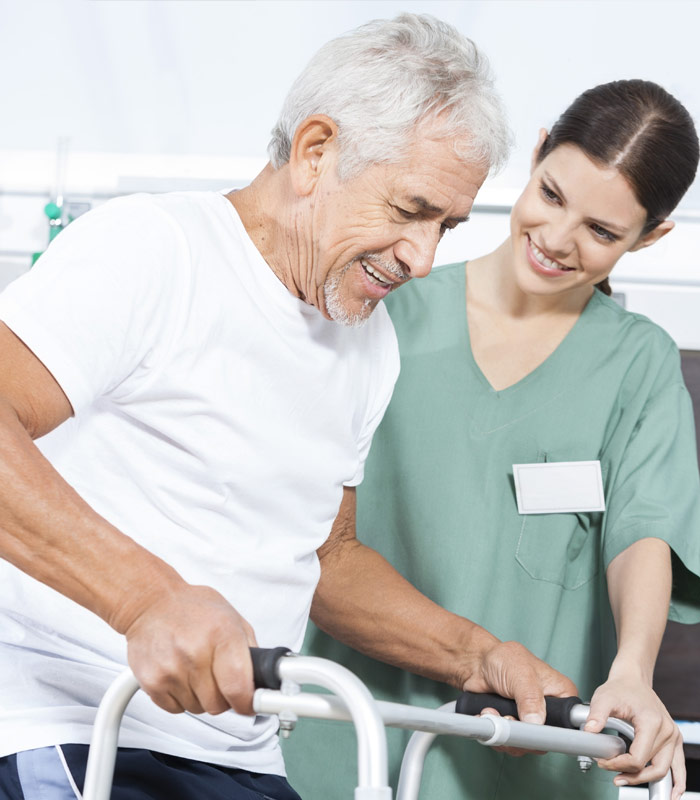 Chronic Disease Management
Living with a chronic condition can be very challenging, not only for patients but also for their families. At SaludVIP, we believe in going the extra-mile for our patients and their families, because managing a chronic disease is a team effort and we couldn't be happier to be on your team!
COPD & Pulmonary Diseases
While the saying "an ounce of prevention is worth a pound of cure" rings true for most conditions, it is even more important for COPD and pneumonia. At SaludVIP, prevention and management of pulmonary diseases is a cornerstone of our practice, so that you can breathe easier.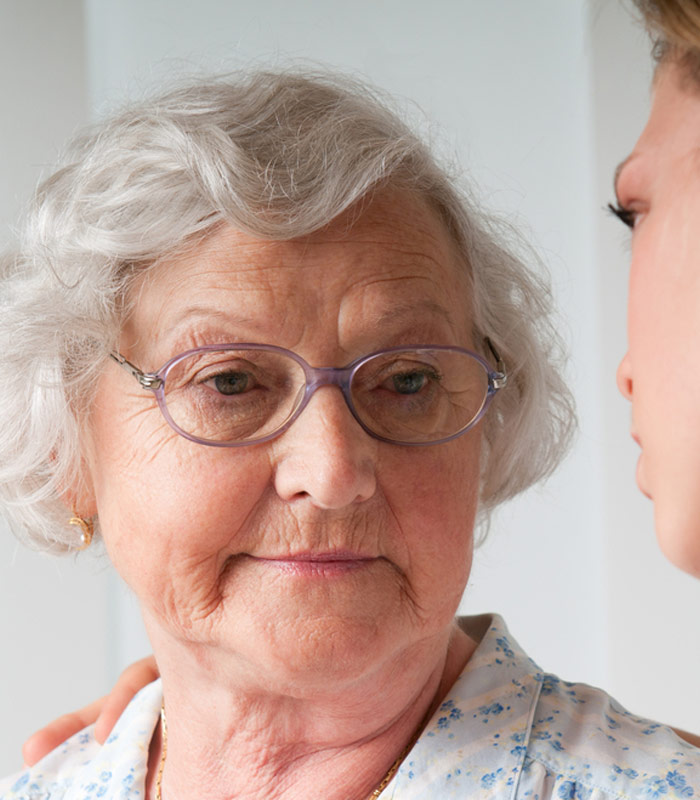 Depression & Anxiety
These conditions affects millions of individuals and are often overlooked and undertreated by today's health systems. Our core believe is the wellness of our patients and therefore, we focus on spending the necessary time to detect and help manage these conditions, that often go overlooked.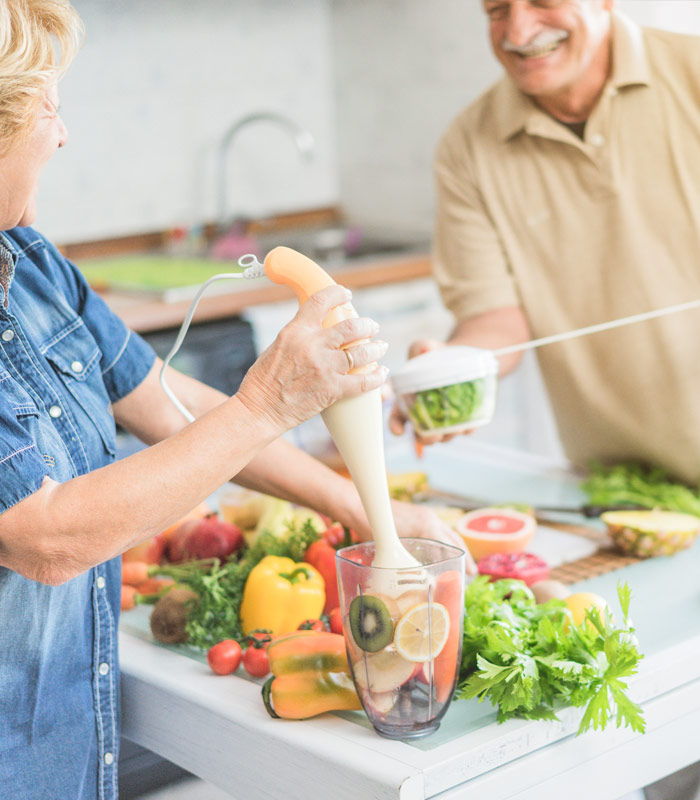 Wellness & Nutrition
We want you to be the healthiest you, both physically and mentally. That's why we have developed a variety of educational and social programs designed with you in mind. From movie afternoons to zumba classes, and cooking lessons to social events. We promise… you'll have fun!
Dentistry & Oral Care
At SaludVIP we offer a 360-degree approach to primary care, including dentistry and oral care.  We are proud to provide our patients with the convenience of having the care they need, when they need it and all under one roof.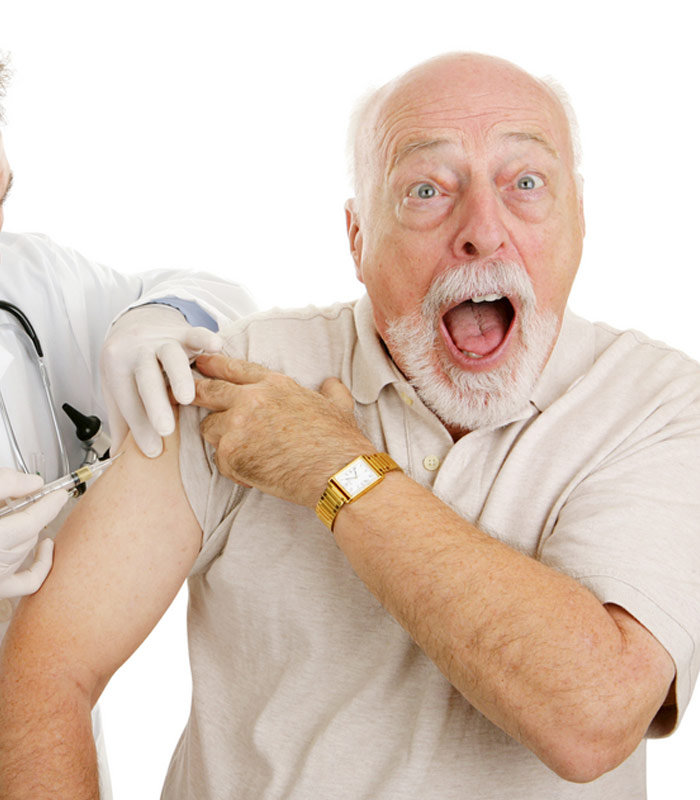 Flu Vaccination & Prevention
As we age, our immune systems need a boost to protect us against common illnesses such as the flu or shingles. Vaccination is the best prevention for these conditions so make sure you talk to your doctor to ensure you're up to date on your shots.