Our physicians are passionate about helping you to be the healthiest you!
At SaludVIP, we are committed to spending the necessary time to get to know you and forging a partnership towards better health.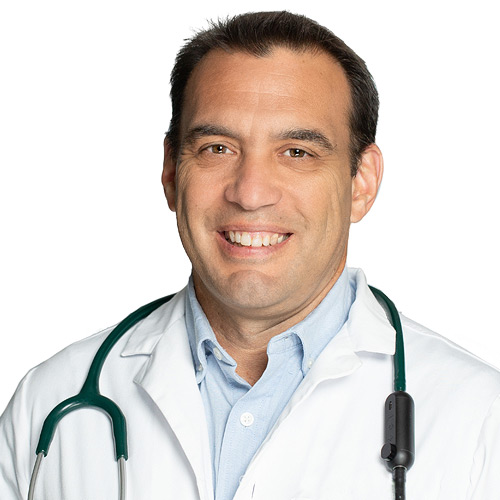 200 E. Highland Ave, Suite 1, Clermont, FL 34711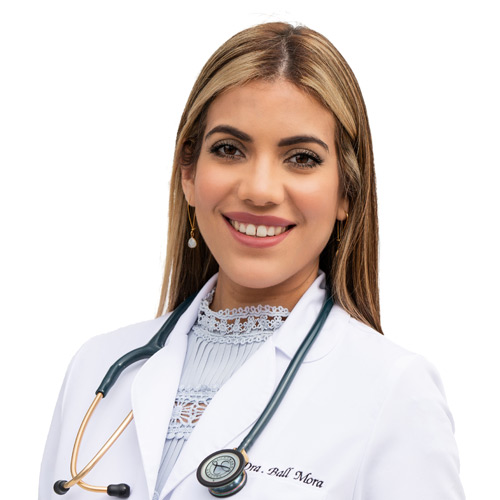 Deborah Maria Ball – Mora, M.D.
233A East International Speedway Blvd, Deland, FL 32724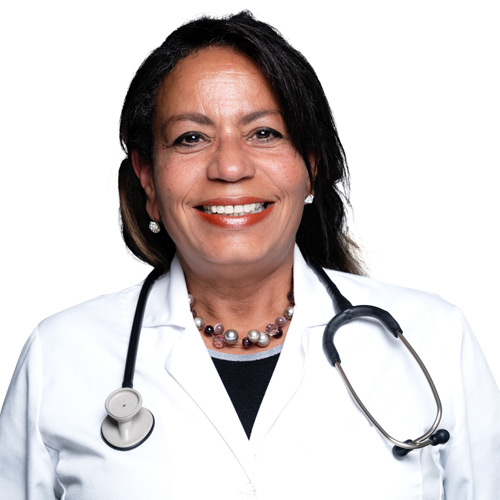 Jackeline Nunez Valdez, M.D.
2940 S US Hwy 1 Suite C 7-8 Fort Pierce, FL 34982
970 St. Lucie W Blvd. Port St. Lucie, FL 34986
101 Divine Dr. Ste 1. Davenport, FL 33897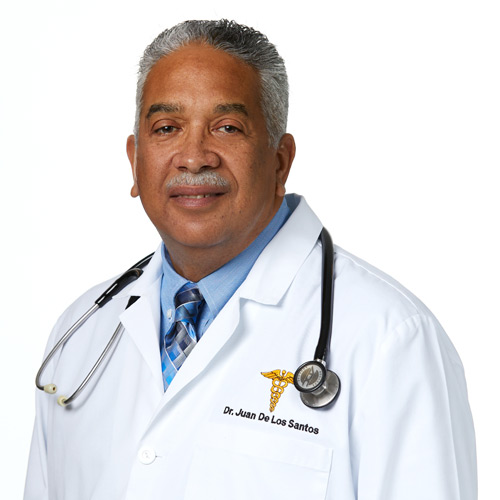 Juan Carlos de Los Santos Solis, M.D.
194 Marion Oaks Blvd., Ocala, FL 34473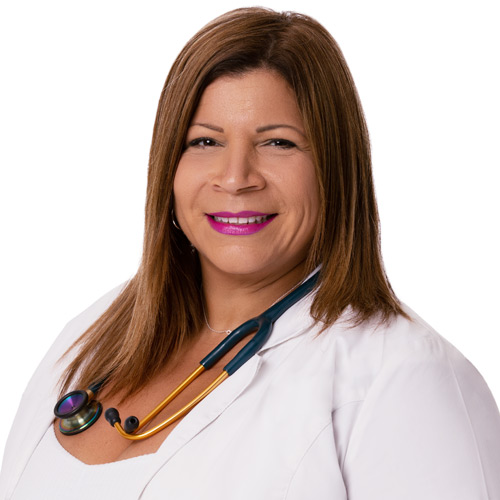 194 Marion Oaks Blvd., Ocala, FL 34473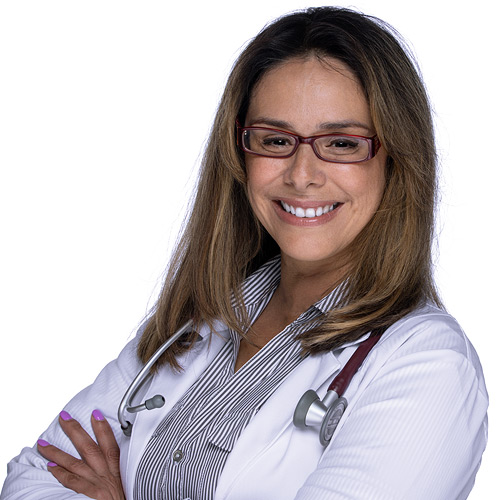 Maribel Lopez Borges, M.D.
590 Malabar Rd SE Ste 2. Palm Bay, FL 32907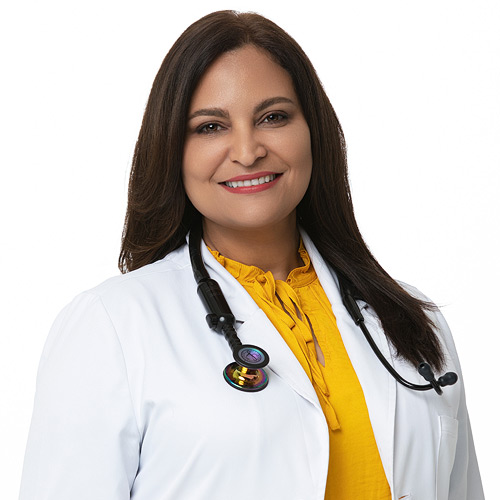 2402 James L. Redman Pkwy Plant City, FL 33566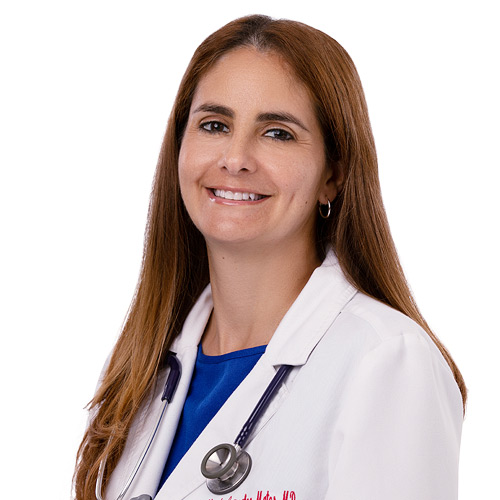 Claudia Gonzalez Matos, M.D.
7578 SE Maricamp Rd, Ste 113, Ocala, FL 34472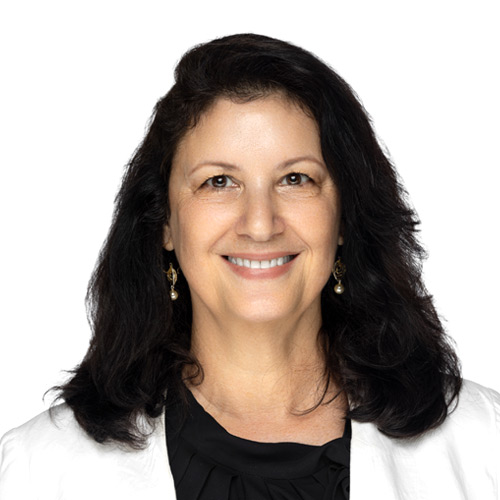 Mabel Gonzalez Novo, M.D.
5111 N Armenia Ave. Tampa, FL 33603
SaludVIP San Antonio Texas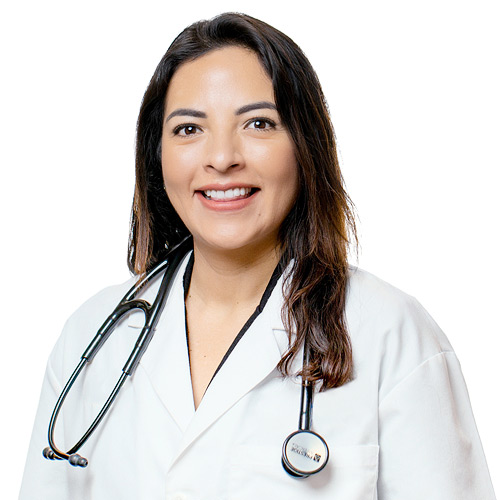 San Antonio Austin Heights
1533 Austin Hwy Ste 103 San Antonio, TX 78218
San Antonio Monticello Park
1933 Fredericksburg Rd Suite 101 San Antonio, TX 78201
1575 Bandera Rd San Antonio, TX 78228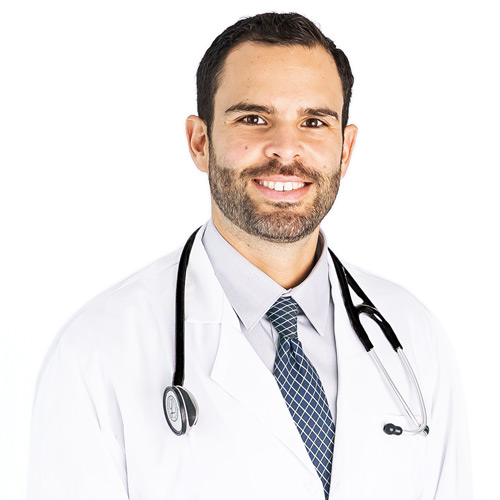 9355 Culebra Rd Suite 101 San Antonio, TX 78251
San Antonio South Park Plaza
2305 SW Military Dr San Antonio, TX 78224
1575 Bandera Rd San Antonio, TX 78228