Our physicians are passionate about helping you to be the healthiest you!
At SaludVIP, we are committed to spending the necessary time to get to know you and forging a partnership towards better health.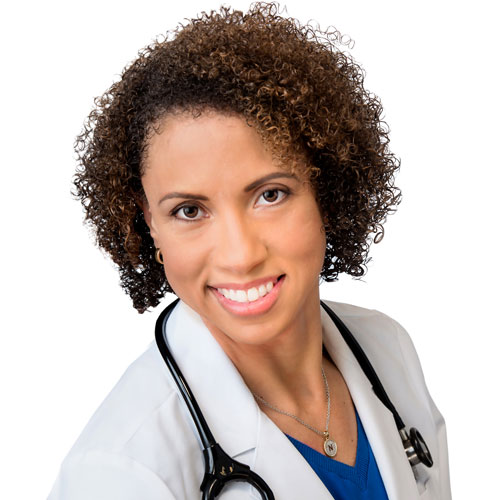 Dr. Nanette Ortiz was born and raised in Sanjuan, Puerto Rico. She earned her medical degree from the Universidad Autonoma de Guadalajara in Mexico and completed her internship at the Hospital Auxilio Mutuo, Puerto Rico.
200 E. Highland Ave, Suite 1, Clermont, FL 34711
Dr. Acevedo was born in Mayagüez, Puerto Rico and a graduate of the Universidad Autónoma de Guadalajara, Mexico. Dr. Acevedo specializes in internal medicine and medical acupuncture with over 20 years of experience.
194 Marion Oaks Blvd., Ocala, FL 34473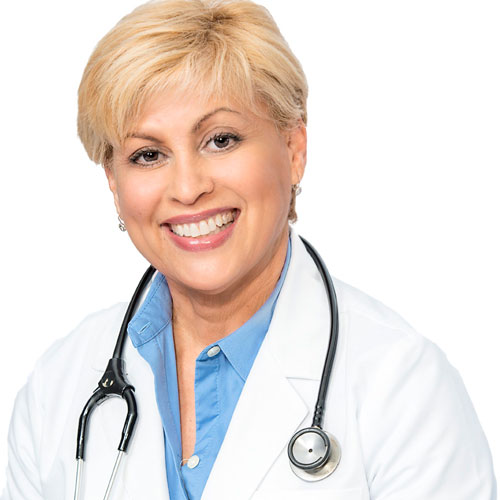 Born in San Juan, Puerto Rico, Dr. Wanda Berrios always wanted to be a doctor ever since she was a teenager. She aspired to be a different kind of doctor, one that could manage both body and mind with the passion needed to ensure a great outcome.
3050 Michigan Avenue, Kissimmee, FL 34744
Dr. Luis Garcia Fresneda's personal objective consists of improving and promoting the well-being of all patients through teamwork, thoroughness, empathy, and the best possible medical care that can be provided.
1442 West 1st Street, Sanford, FL 32771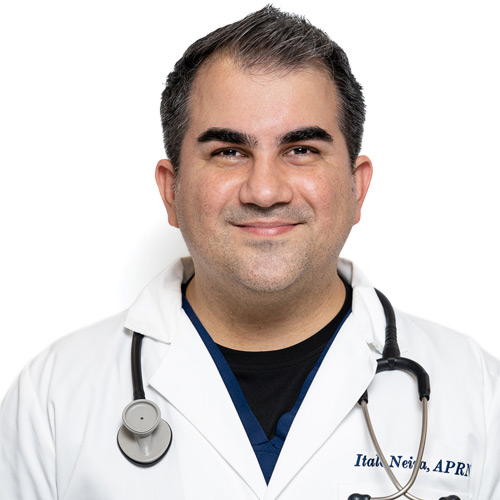 From a very young age, Dr. Neira knew that his life's passion would be about understanding how our bodies work and using that knowledge to help others live healthier lives. His greatest reward is helping patients go home feeling better and happier.
1442 West 1st Street, Sanford, FL 32771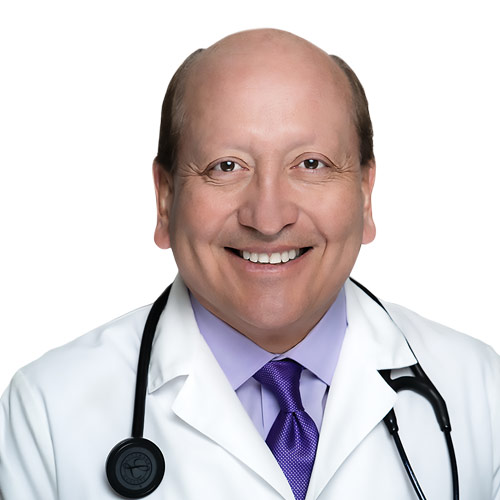 Born in San Cristobal, Venezuela, Dr. Javier Urdaneta is an incredibly accomplished board certified physician. He completed his residency training in General Surgery and ENT after he obtained his medical degree from Universidad de los Andes, in Venezuela in 1986.
5414 Deep Lake Rd, Ste 1104 Oviedo, FL 32765
7578 SE Maricamp Rd, Ste 114, Ocala, FL 34472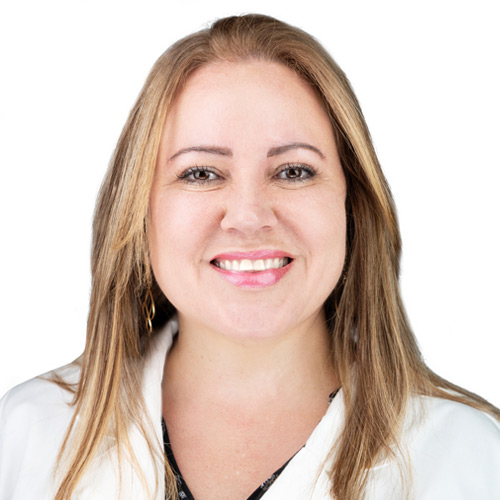 Maria Castro Gonzalez, MD
2164 South Chickasaw Trail. Orlando, FL 32825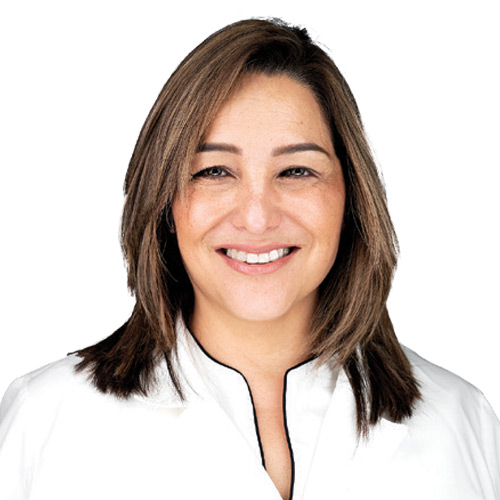 1235 Providence Blvd., Suite G. Deltona, FL 32725
233 E International Speedway Blvd, Unit A. Deland, FL 32724
590 Malabar Rd, Ste 1. Palm Bay, FL 32907
11100 SW 93rd. Court Rd, Ste 14. Ocala, FL 34481