Our physicians are passionate about helping you to be the healthiest you!
At SaludVIP, we are committed to spending the necessary time to get to know you and forging a partnership towards better health.
11100 SW 93rd Court Rd Ste 14. Ocala, FL 34481
101 Divine Dr. Ste 1. Davenport, FL 33897
Maria Guzman Tennant, M.D.
7578 SE Maricamp Rd, Ste 113, Ocala, FL 34472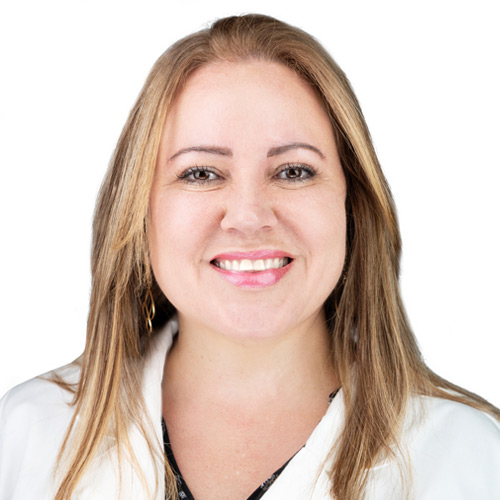 Maria Castro Gonzalez, M.D.
2164 South Chickasaw Trail. Orlando, FL 32825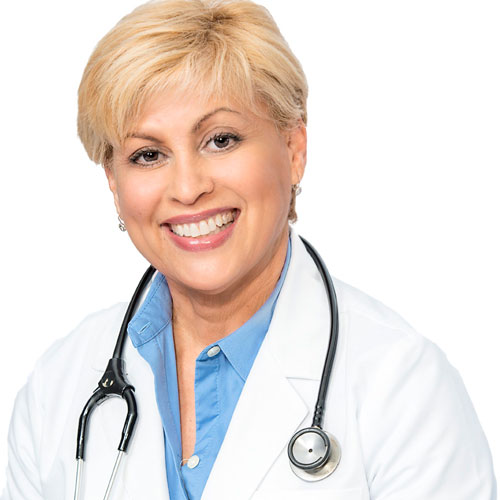 3050 Michigan Avenue, Kissimmee, FL 34744
12554 S John Young Parkway, Suite 105. Orlando FL 32837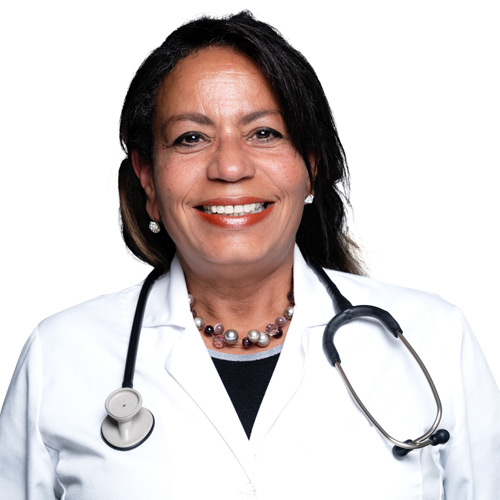 Jackeline Nunez Valdez, M.D.
970 St. Lucie W Blvd. Port St. Lucie, FL 34986
590 Malabar Rd SE Ste 1. Palm Bay, FL 32907
6150 MetroWest Blvd., Suite 205. Orlando, FL 32835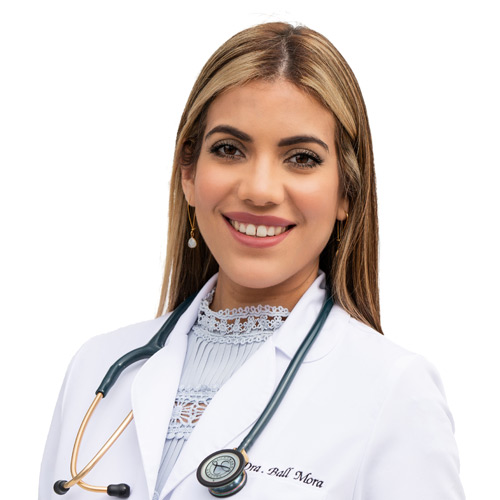 Deborah Maria Ball – Mora, M.D.
233A E International Speedway Blvd, Deland, FL 32724
Mabel Gonzalez Novo, M.D.
5111 N Armenia Ave. Tampa, FL 33603