200 E. Highland Ave, Suite 1, Clermont FL 34711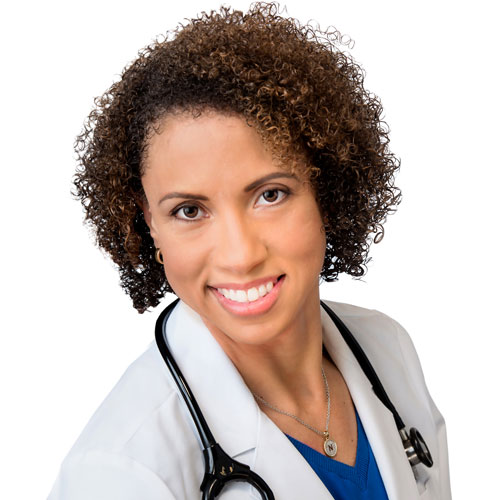 Dr. Nanette Ortiz was born and raised in San Juan, Puerto Rico. She earned her medical degree from the Universidad Autonoma de Guadalajara in México and completed her internship at the Hospital Auxilio Mutuo, Puerto Rico.
She started her career at Ashford Presbyterian Community Hospital in the Emergency Room for over five years. After that, she devoted herself to her patients specializing in senior care in her private practice and home visit program. Thanks to her professionalism, she has been awarded the NCQA Recognition of Quality for Diabetes Care.
Dr. Ortiz is passionate about outdoor sports, and good eating habits. She loves God above all things and enjoys traveling and spending time with family and friends.
Dr. Ortiz is thankful that you chose her team as your medical home and looks forward to starting this journey towards Better Health with you.
Open access so that you can see your doctor, when you need at anytime.
Call us today to get the care you need, all under one roof.
Hypertension & Cardiovascular Diseases
Routine Physicals & Checkups
Flu Vaccination & Prevention
Chronic Disease Management
COPD & Pulmonary Diseases
Top Three Keys To Better Health!
Better Health does not just happen; it must be actively pursued.
Partner with a great doctor
and medical team.
A medical team actively engaged and
interested in maintaining your health is key.
See your medical team
for preventative care too.
"Sick-care" is the old way,
but "Health-care" is the new way!
Pursue an
active/healthy lifestyle.
A healthy lifestyle can be an adventure – new activities, new recipes and even new friends!